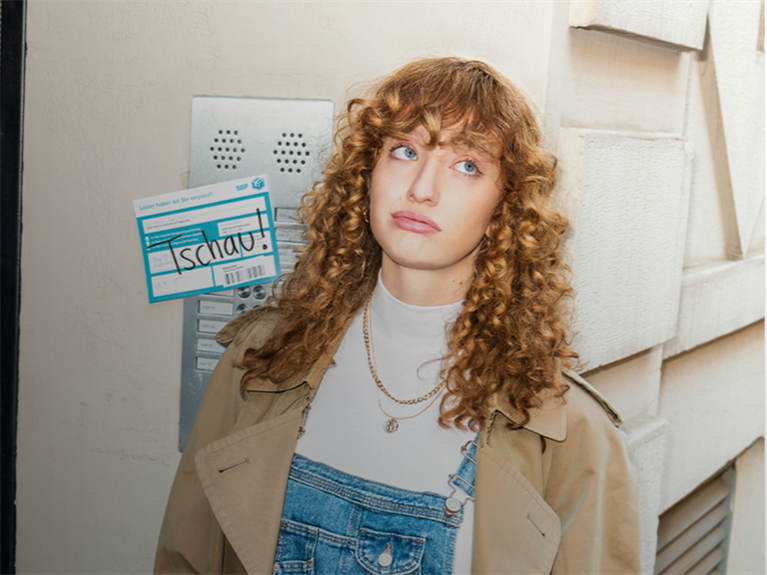 Bye, bye for good
parcel shop!
That's AllesPost.
With AllesPost, you decide who delivers your parcels.
Request AllesPost now
When you shop online, you usually can't decide for yourself which* transport service provider your online store chooses - with AllesPost, your shipments will always be delivered with the usual quality by post in the future. Receiving your parcels will be much easier for you, because you will once again have all the practical reception options of the postal service at your disposal, such as drop-off authorization, pick-up station or post office reception box. Reliable, practical and CO2 neutral!

Request a voucher now and try AllesPost for 3 months free of charge.
After the three free months, the service will automatically expire. You then decide whether you want to order the service and continue using it.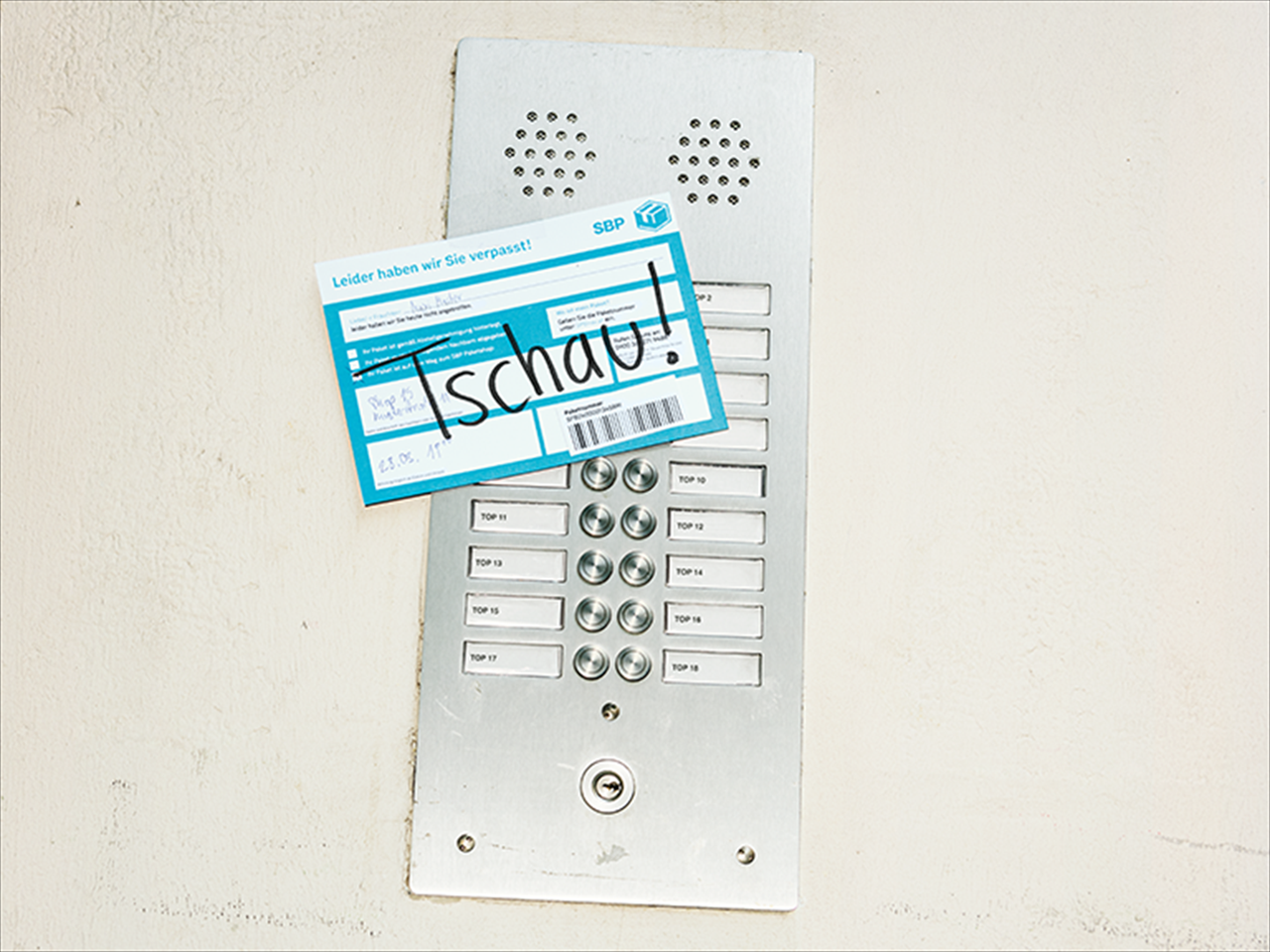 FAQ
FREQUENTLY ASKED QUESTIONS
This service can be used for all merchandise.

The following exceptions apply:
Items that are too large: maximum length 200 cm and maximum girth 360 cm (= length + circumference)
Items that are too heavy: maximum 31.5 kg
Declared value higher than EUR 510
Items that include payments to the delivery person (cash-on-delivery, customs, etc.)
Items with hazardous goods (see our GTC for sending hazardous goods)
Registered mail
Items that the sender must receive personally (e.g., mobile phones with a contract that needs to be signed)
Items with one or several of the characteristics mentioned above, advertising mail (e.g., catalogues) as well as damaged items will not be received.
Please note: AllesPost has exclusively been created for receiving merchandise. Therefore, your AllesPost address may only be used as a delivery address. It may not be used as an invoicing address or delivery address for letter mail.

Please note: use your AllesPost address only if your item is not time-sensitive. There might be delivery delays (please see "Will I receive my items just as swiftly if I have them sent to my AllesPost address?")
AllesPost is available for all known Austrian addresses and can only be ordered online.
A known address is any address for which you will receive a suggestion after entering it in the "
My data
" field.
Please note: it might take a while until new addresses, e.g., addresses in a new building, are listed in the system.
We will e-mail you your AllesPost address along with important information about how to use it. Any deviation might result in our not being able to match your items to you and we would not be able to deliver them correctly. Against this background, please follow the instructions below:

Your AllesPost ID for correctly matching your items to you. Therefore, please enter this information in an appropriate field of the delivery address, e.g., "company", "additional address line", "c/o", "address 2", etc. The name of the field will vary depending on the online shop. If such a field does not exist, you have two options:
Some online shops allow you to use the "street number" field for the street number and the door number together and the "staircase/door" can be used for your AllesPost ID.
Use the field "title".
If you do not see an appropriate field, please enter the AllesPost ID into the name field before your first name.
If entering the street and door number using the "1/1" format is not allowed, please use "1 door 1" format.
Your AllesPost address can be used for all mail-order companies. In exceptional cases, some mail-order companies might not support this service. In that case, please contact the mail-order company in question.
Go to all FAQ