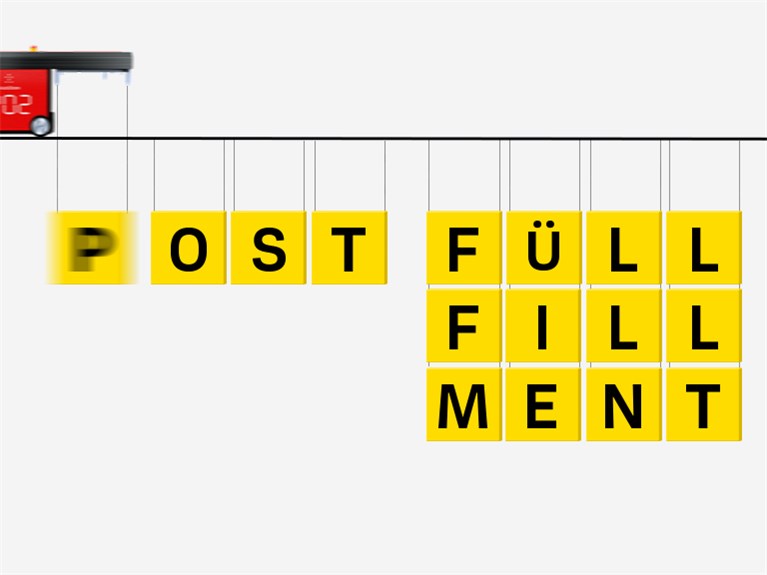 We are looking forward to your message: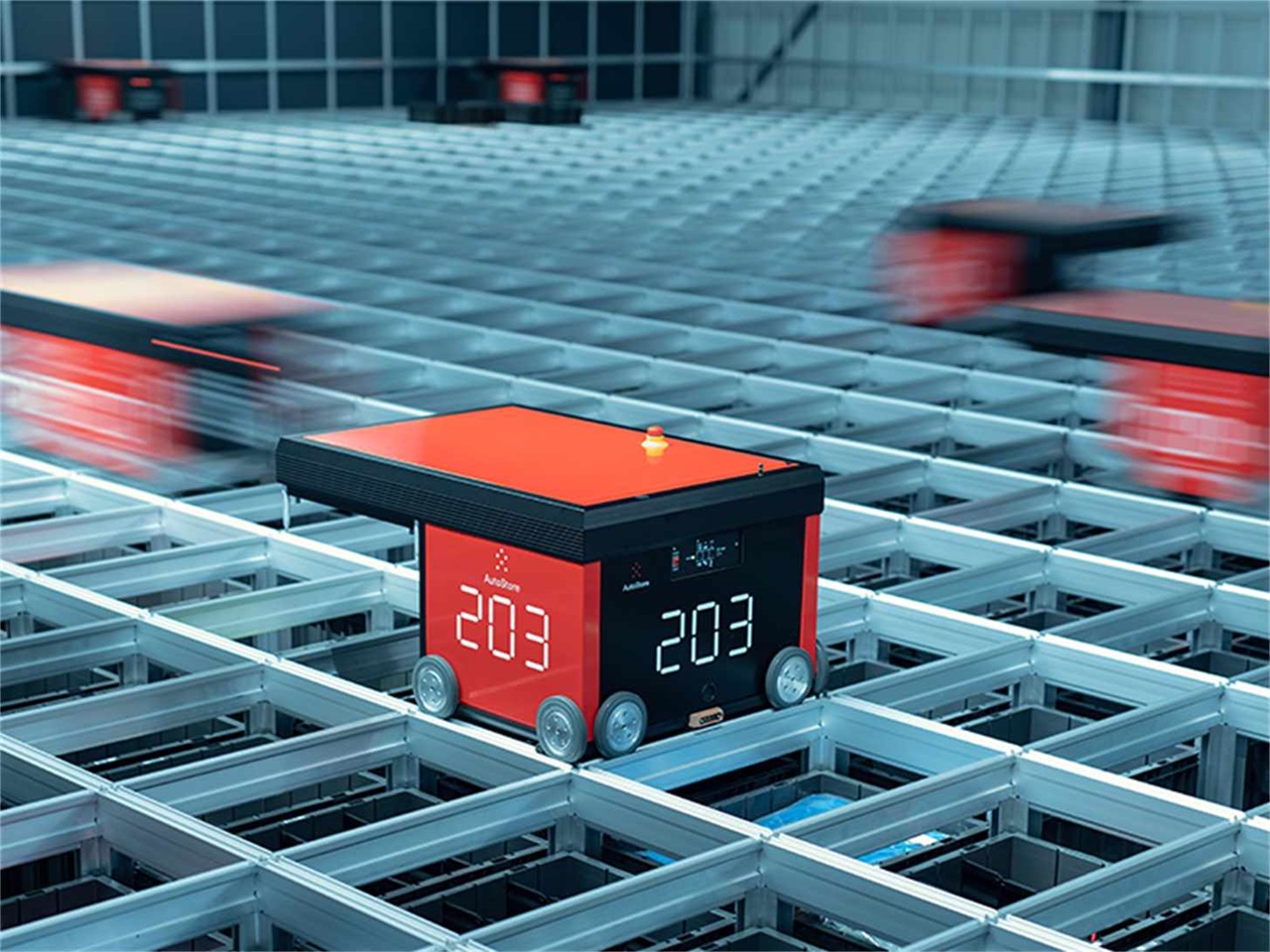 FAQ, fulfillment services
For SMEs, we have fixed prices that we will be happy to share with you upon request. To do that, please use our form. For large businesses, we need more advance notice to calculate the required hardware based on the logistics data we receive. We will use this information to issue a tailor-made quote. Please use our form to get in touch with us. We look forward to hearing from you.
In Q1, our new AutoStore facility will start operating. For new clients, we can purchase additional hardware (containers, robots, ports) after an agreement has been signed. As soon as the additional hardware has been delivered and started operating, the warehousing process can start.
If you have any questions or would like to arrange an in-person meeting, please use the form above. We will get in touch with you shortly.
The warehouse of Austrian Post System Logistics for fulfillment clients is located in Enzersdorf/Fischa, in immediate proximity to Vienna airport. At this location, we have more than 18,000m² of storage space available.
For its clients, Austrian Post System Logistics has a comprehensive solution, which allows us to store many different articles in our high-rise storage racks and AutoStore. High-rise storage racks are a great choice for bulky and fast-turning articles, while AutoStore is great for small articles (max. 60x40x31cm) with varying sales cycles.
At Austrian Post System Logistics, we believe in helping our clients grow. Just let us know the growth you expect and we will check if additional hardware is required.
Our subsidiary ACL is a full-service provider for IT services. We use flexible interface formats to find a solution that fits always. For SMEs, we have standard interfaces that allow for easy and quick connections.
The package includes standard reports with a real-time dashboard. Our experts are there for you if you have any special requests.
Orders received from clients before 6:00 p.m. will be prepared for shipping on the same day.