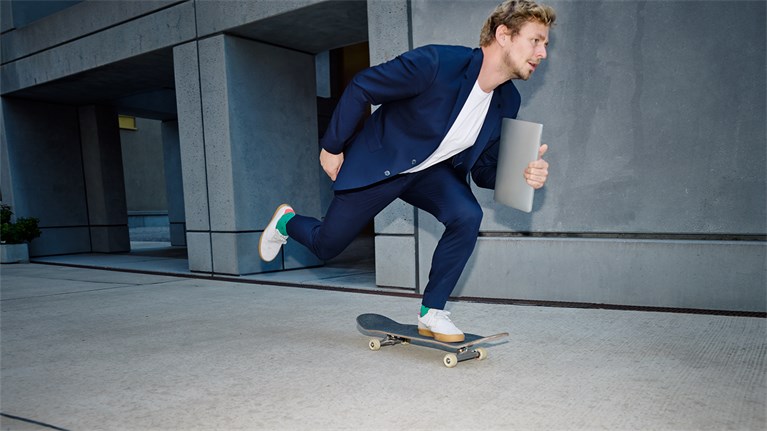 BUILDING
BRIDGES.
Advertising solutions by Austrian Post make it happen.
Building bridges
We build bridges between you and your clients. As an advertising expert for all industries and as of the country's largest service providers, we have a deep understanding of corporate challenges. We can help, whether you want to win new clients or reach out to existing clients with personalised offers.
Use our offline and digital advertising portfolio for solutions to get your message to your clients with pinpoint accuracy. Get your advertising messages to where your clients actually are.