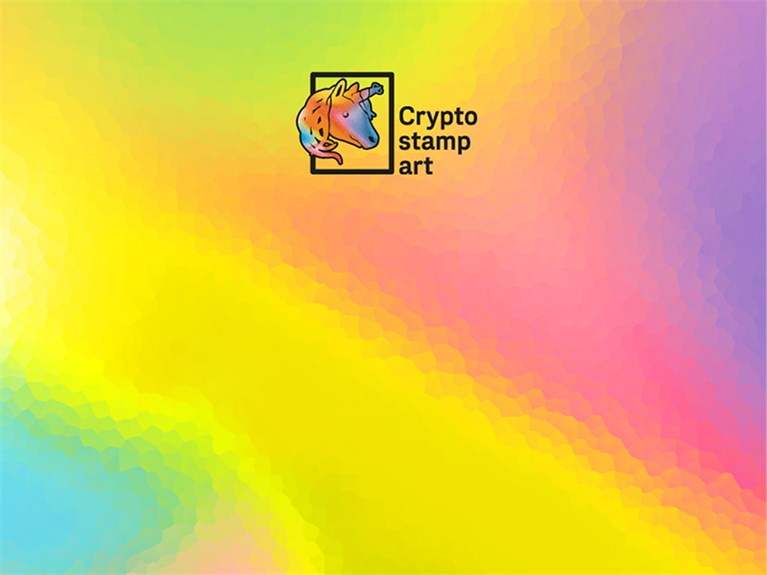 Crypto stamp art is all about digital collections, with the physical product following the digital. This is a different approach than the crypto stamp, which was the world's first blockchain stamp with a digital twin in the Ethereum network, issued as a true milestone by Austrian Post in 2019. Crypto stamp art was developed as an additional product, specifically for NFT collectors. Just like the crypto stamp, crypto stamp art unites both collection types, just in the opposite order.
Non-fungible tokens (NFTs) created by internationally acclaimed NFT artists can be purchased via the platform Tokapi.com. Blockchain technology is used to verify digital collector objects for authenticity and change of owner.
What's next?
As always, we like to be cryptic, but we can say this much: we have a lot in store for you in 2023.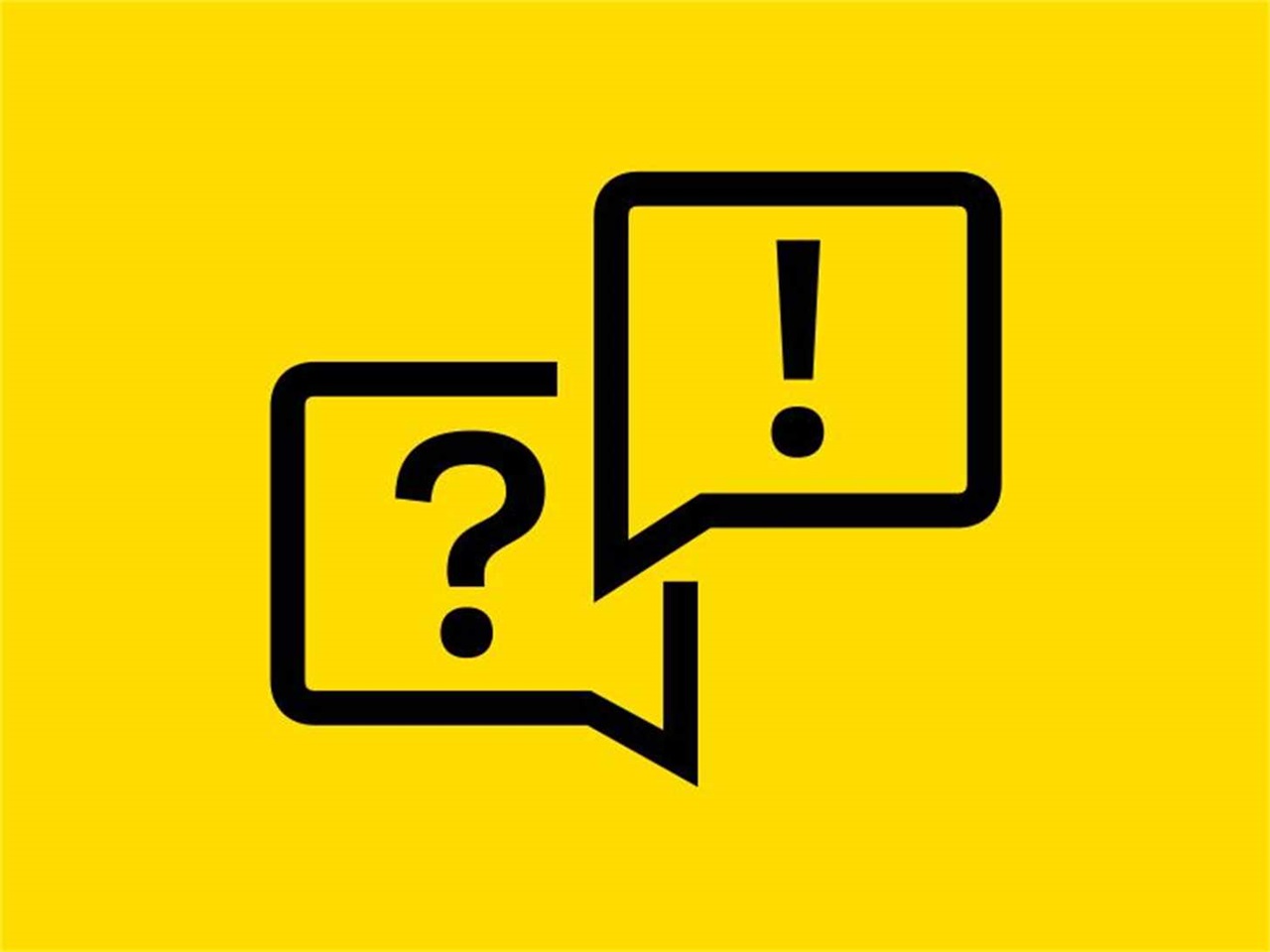 These digital-only CSA Mystery Boxes each contain four Non-Fungible Tokens (NFTs) which come in different colours, some rarer than others – see colour pyramid.
NFT stands for Non-Fungible Token, which basically is a unique digital creation, stored on a Blockchain to record the ownership. Often those creations are assets such as artworks or collectibles.
The special art stamp is a limited-edition stamp, an exclusive collector's item, that you can use as a stamp, or you can keep the part with the artwork of Red Mercury.
The special art stamp is not available for purchase, you receive it automatically sent to you after purchasing your digital Mystery Box. So, it is important you fill out the correct delivery details, otherwise we cannot send it to you.
The messenger of the gods and bearer of news is considered the first-ever ambassador of philately.
We took inspiration from the world's first newspaper stamps, issued in the mid-19th century for mailing newspapers. This series was published in four colour variations, with only a few copies left of the vermilion Mercury. This makes it one of Europe's rarest stamps and by far the most valuable stamp in Austria.
Our modern-day interpretation is a miniature sheet that consists of four stamps - two at 85 and 100 cents each - and emulates the colours rosé, blue, yellow, and vermilion from the original newspaper stamp series.
PR1MAL CYPHER is Austria's most successful NFT artist. In 2021, he founded ENCODE Graphics as the first book and art publishing house that unites the digital world of NFTs and the crypto scene with physical comics and comics art. The coveted result of this combination is called "Phygitals". ENCODE Graphics and PR1MAL CYPHER work with the world's most renowned comic and crypto designers.
Go to all FAQ