Contact

Let's talk! The Investor Relations Team of Austrian Post will be happy to answer your questions relating to the Post shares and capital market themes. We trust you will understand that Investor Relations can only reply to these themes.

You can reach us at the following e-mail address.
Stefanie
Mader
Junior Investor Relations Manager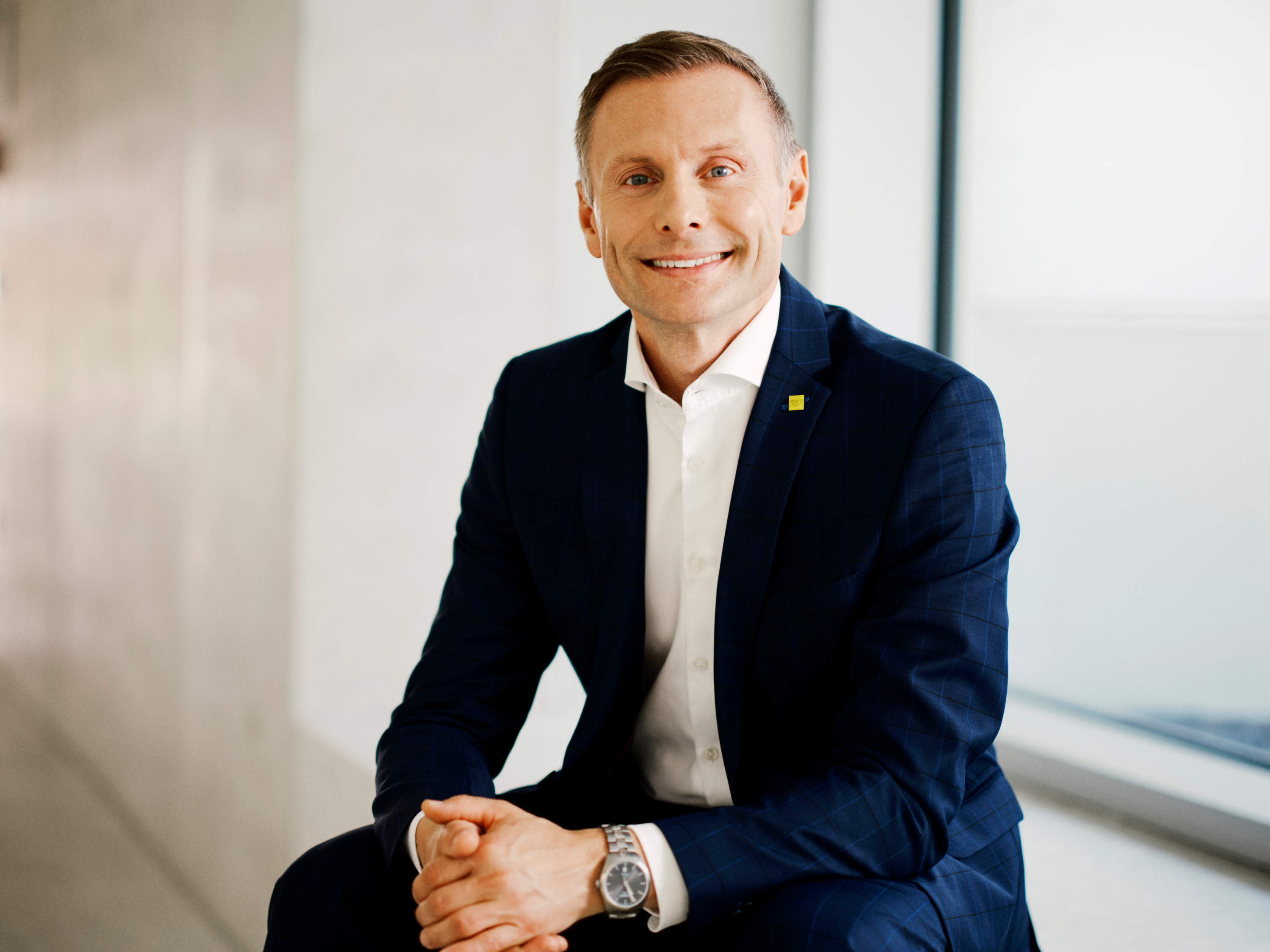 Gerhard
Zach
Senior Investor Relations Manager
News & Order Service
Please use our alert service to receive updated information. In this section, you can sign up for our e-mail newsletter and order a printed version of our latest Annual Report. For general inquiries about investor relation matters, please use our
contact form
.
Fields marked with an * are required fields. In this section, you also have the option of unsubscribing from our newsletter at any time.
* Data protection is of great concern to Austrian Post. By registering for reporting and news by e-mail, you consent that your data is processed for the purpose of sending. For this reason, we would like to inform you that it cannot be precluded that your personal data in connection with sending of information about the Austrian Post share may also be processed in the United States of America (USA). The USA has not been certified by the European Court of Justice as having an adequate level of data protection. In particular, there is a risk that your data may be subject to access by U.S. authorities for control and monitoring purposes and that no effective legal remedies are available against this. You can withdraw this consent at any time by sending an e-mail to investor@post.at or by writing to: Österreichische Post AG, Postkundenservice, Bahnsteggasse 17 - 23, 1210 Vienna. Furthermore, each e-mail contains a link to unsubscribe. The revocation of consent does not affect the legality of processing carried out on the basis of the consent until the revocation. Further information on data protection can be found at post.at/data-protection.