File a damage report to report damages to the merchandise
Use our damage report service to report any damage to the content of your parcel immediately after you have identified it, but no later than 7 days after delivery (except Sundays and holidays).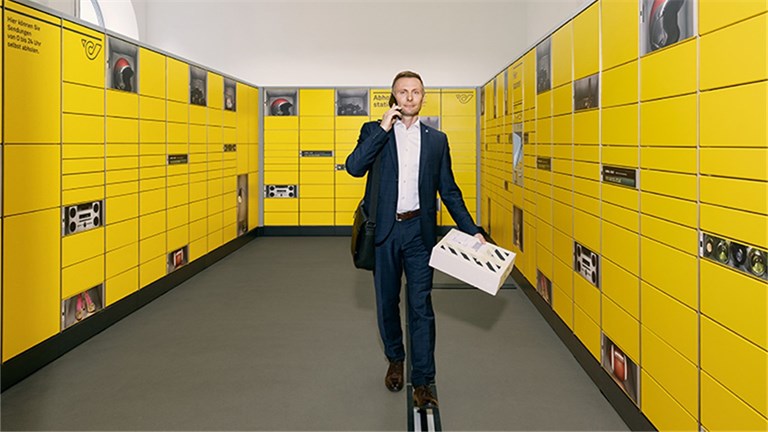 Click on Submit damage report or report your damaged item at your local postal branch.
Enter your item data (e.g., item number, day received, etc.).
Please provide detailed information about your item (e.g., value of content).
Describe the item's content and provide information about the packaging.
Enter sender and recipient information.
Upload pictures of the packaging and content and doublecheck the information you have entered.
Important information
Damage reports regarding items from abroad can only be filed by the recipient in Austria. For items sent to international destinations, only the recipient abroad can file the report with the shipping service in charge.
To process the damage report, it is important to take digital pictures of the merchandise and the packaging as well as to provide a description of the damage.
Please keep the item (the entire content and the original packaging) until you hear back from the employee who processes the claim, which takes a maximum of 7 days.
Also, please inform the sender. Any eventual damage processing will be handled with the client of Österreichische Post as defined in our GTC.