We are stronger together now!
For many years, we have been designing innovative solutions that make your daily life easier and more efficient, from printing your business documents to hybrid shipping solutions and comprehensive digitalisation of your document-related processes.

We have more than 450 business clients in eight countries and we help them be successful swiftly. Previously, our services were provided by different companies: Scanpoint, D2D, EMD, sendhybrid and Österreichische Post.

We have now joined forces because we belong together. Under the roof of Post Business Solutions, we have united what brings efficiency and simplicity to Austria's companies, whether it's a small business or a large corporation.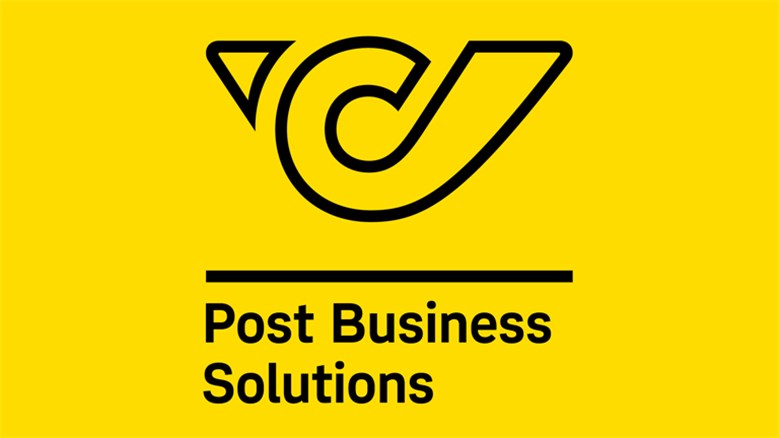 Our services are now part of the large Österreichische Post portfolio. The values embraced by our mother company are highly relevant to us: trust, safety, and reliability. We want be a true partner for our clients to keep earning their trust.
At Post Business Solutions, you will find the peace of mind you rightly expect from an outsourcing partner. The core values of Österreichische Post are a reliable basis for your future success.
FAQ
FREQUENTLY ASKED QUESTIONS
We are merely asking our clients and suppliers to adjust our master data in their systems. Existing contracts and agreements remain unchanged, which means that business relationships will not be affected.
No. All production locations remain unchanged. For detailed information and addresses, please click
here
.
Our master data are the following:
Post Business Solutions GmbH
Halban-Kurz-Straße 11
1230 Vienna
Vienna commercial court
Commercial register no: 310867h
DVR number: 4002642
VAT number: ATU 64216039
New invoicing address:
Post Business Solutions GmbH
Rechnungseingangsstelle/accounts payable
Business Center 809
1000 Vienna
From a client perspective, the only thing that changes is our name (along with our logo) and our bank account, which is why clients might need to change their transfer details. We kindly ask you to adjust our main data.
We also ask our suppliers to change the master data.