Our locations at a glance
To provide our fulfillment services, we need plenty of space. We now operate two locations, which allows us to handle all orders to our clients' maximum satisfaction:
1210 – Strebersdorf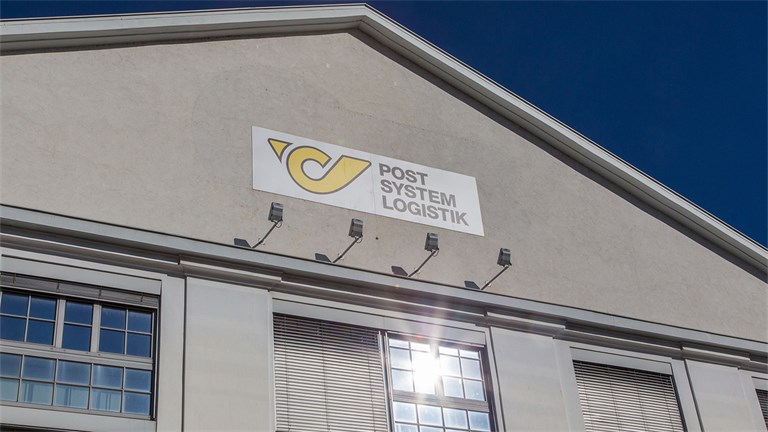 Our location at Czeija-Nissl-Gasse in Strebersdorf has been open since 1999 and is also our headquarters. While it was mostly designed for technical services and special transports, we also provide traditional warehouse logistics services at this location. Thanks to the great location inside the Vienna city limits, we are never far from our clients.
2431 – Enzersdorf an der Fischa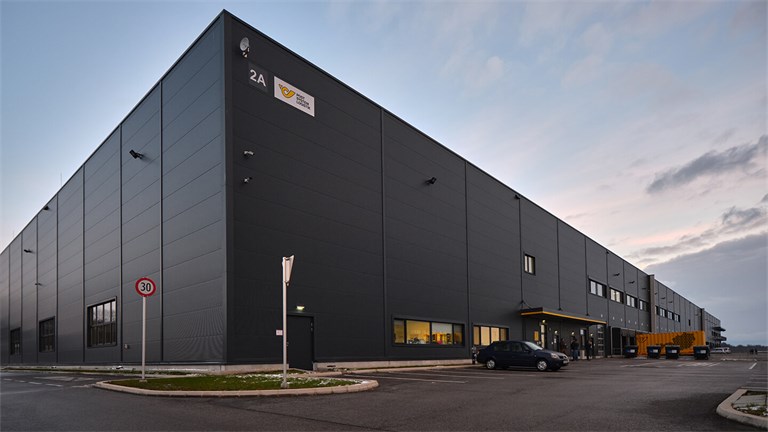 Our location in Enzersdorf an der Fischa has been open since 2019 and houses state-of-the-art technology. It is located in the immediate vicinity of the Vienna Airport and the short 30-minute trip to downtown Vienna is yet another big plus. To ensure security, our premises are located in a fenced-off building. At our warehouses, we have a total of 45,000 m² storage space and our fulfillment center is equipped with Multimandat and a new WMS. We are also exploring options for expanding our premises.